STATE OF NEW MEXICO AWARDS NEW HIRE REPORTING CONTRACT TO STELLARWARE CORPORATION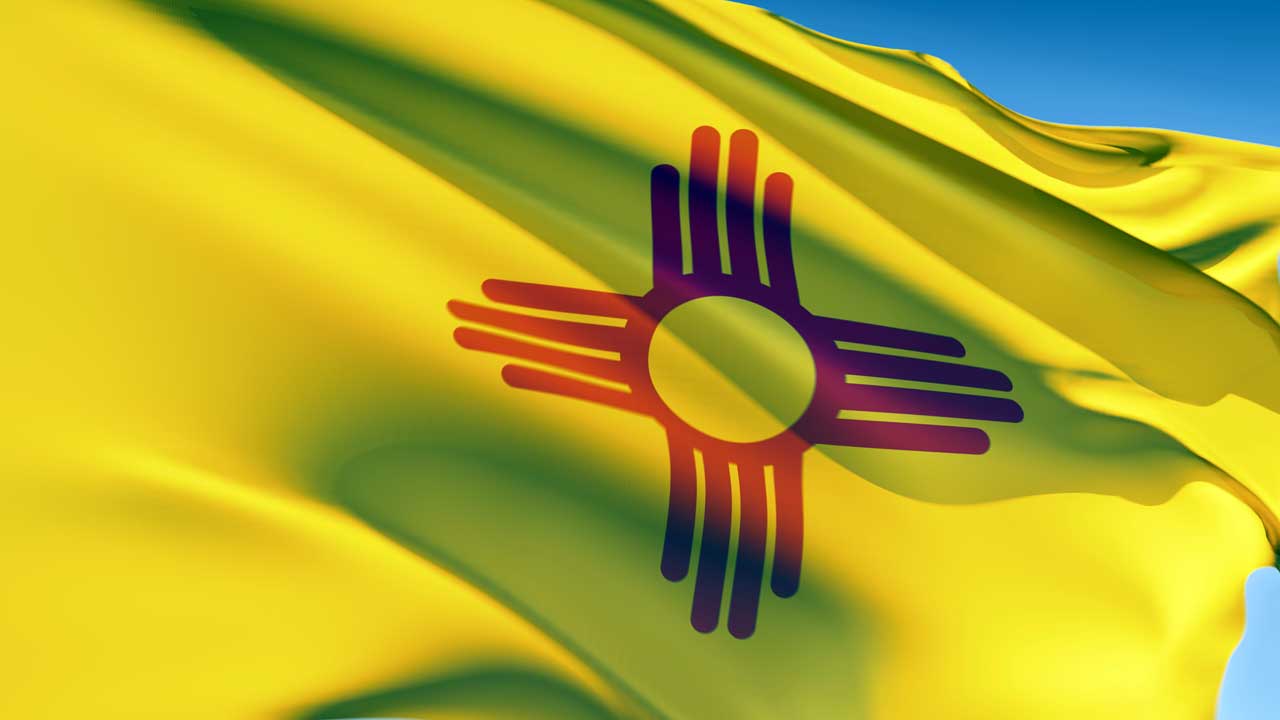 As a national leader in the provisioning of services to the child support community, Stellarware Corporation is thrilled to announce a new contract with the State of New Mexico. The agreement, which was penned to operate New Mexico's Human Services Department (HSD) State Directory of New Hires, took effect July 1, 2019.
New Mexico's HSD serves over 900,000 New Mexicans by providing several state and federally funded programs, including its New Hire Reporting Center, which is directly administered by, and subsequently leveraged by, the State's Child Support Enforcement Division (CSED). The CSED's primary mission is multifaceted and focuses on maximizing child support for New Mexico's children, reducing the impact that poverty has on its residents, and providing other support services that can help families break the cycle of dependency on public assistance.1
Operational since October 1997, Stellarware is excited to provide the New Mexico New Hire Reporting Center with a unique, comprehensive, and energized approach to its existing reporting services. Stellarware has always valued and respected the relationship between employers and child support agencies. It's this appreciation that drives Stellarware to develop technologically rich and intuitive solutions that will undoubtedly be a gamechanger for the State.
Stellarware's adept, results-driven team members are honored to have the opportunity to bring this mission-critical project to new levels and looks forward to working closely with New Mexico and its employers.
Additional information on New Mexico's Child Support Program can be accessed here: https://www.hsd.state.nm.us/LookingForInformation/child-support-enforcement-division.
Please visit www.nm-newhire.com to learn more about New Mexico's New Hire Reporting initiatives.