MAIS Hits $25 Million Milestone in Liens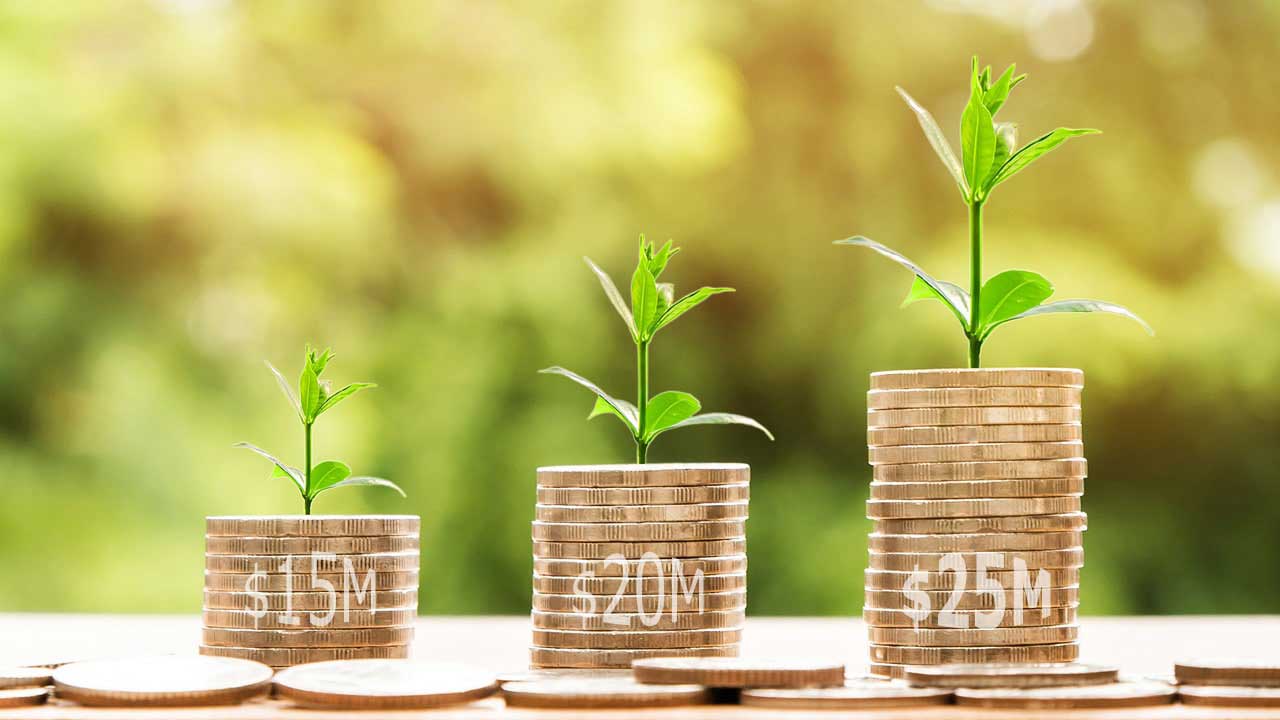 The Medical Assistance Intercept System (MAIS) program and Rhode Island's Executive Office of Health and Human Services (EOHHS) hit a new total of $25 Million in liens in April 2019. Achieving an exceptional increase of 25% since lien amounts were last reported [in September], MAIS has exceeded expectations and continues to grow in both scale and scope with a record single lien of $2.6 million.
The program continues to facilitate and expand compliance with Rhode Island's innovative 2012 Medical Assistance Intercept Act, which extended participation to all insurers conducting business in Rhode Island. Since its implementation in 2013, the program has built impressive momentum by fostering a streamlined collaboration between the attorneys, insurers, and the State to efficiently and effectively conduct Medicaid medical cost recoveries. The advancement of the technology in MAIS has provided Rhode Island EOHHS to identify claims and increase cost recoveries significantly since its inception.
The MAIS program looks forward to continuing its growth within Rhode Island, as well as extending its successful model to other states nationwide.