STELLARWARE CORPORATION ANNOUNCES REBRAND OF ITS MEDICAL ASSISTANCE INTERCEPT SYSTEM (MAIS)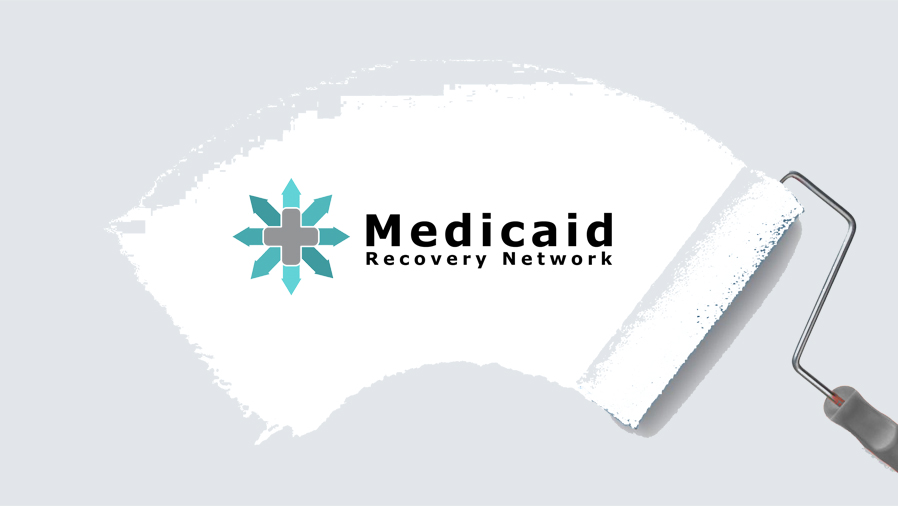 FOR IMMEDIATE RELEASE
February 15, 2022
Stellarware Corporation Announces Rebrand - Its Medical Assistance Intercept System (MAIS) Changes Name to Medicaid Recovery Network (MRN)
Stellarware's MAIS Program will Rebrand to MRN, to Better Reflect Market Positioning
Norwell, Massachusetts. The Medical Assistance Intercept System (MAIS), operated by Stellarware Corporation in collaboration with the states of Rhode Island and Texas to provide innovative Medicaid recovery solutions, announced today that it is planning a rebrand of its services. The rebrand of MAIS will reflect the way the company has grown and expanded in recent years and will better communicate its value proposition to existing and prospective customers.
Background
On July 1, 2012, Rhode Island passed Article 11 of the FY13 Budget law (P.L. 2012, Ch. 241), creating R.I.G.L. Chapter 27-57.1, the Medical Assistance Intercept Act. In response, the Medical Assistance Intercept System (MAIS) program was born, allowing insurance companies who conduct business in the State to easily meet their newly mandated reporting requirements.
The Rebrand
The program will change its name to the Medicaid Recovery Network (MRN) as well as unveil a new logo and website that will all work with its growing business model.
"We are taking the opportunity to evolve our brand as a means to better communicate the scope of services that MAIS provides in alignment with our core values and overall mission, which is to help states with their Medicaid recoveries," said Stellarware President and MAIS Project Director, George French. "Specifically, MAIS represents where we've been, and MRN represents where we're going."
Starting March 14, 2022, visit www.MedicaidRecoveryNetwork.com to explore the new branding.
Media Contact:
Keith Lewis - Public Relations
(781) 347-3633
###