New Milestone for MAIS - $3 Million in Collections!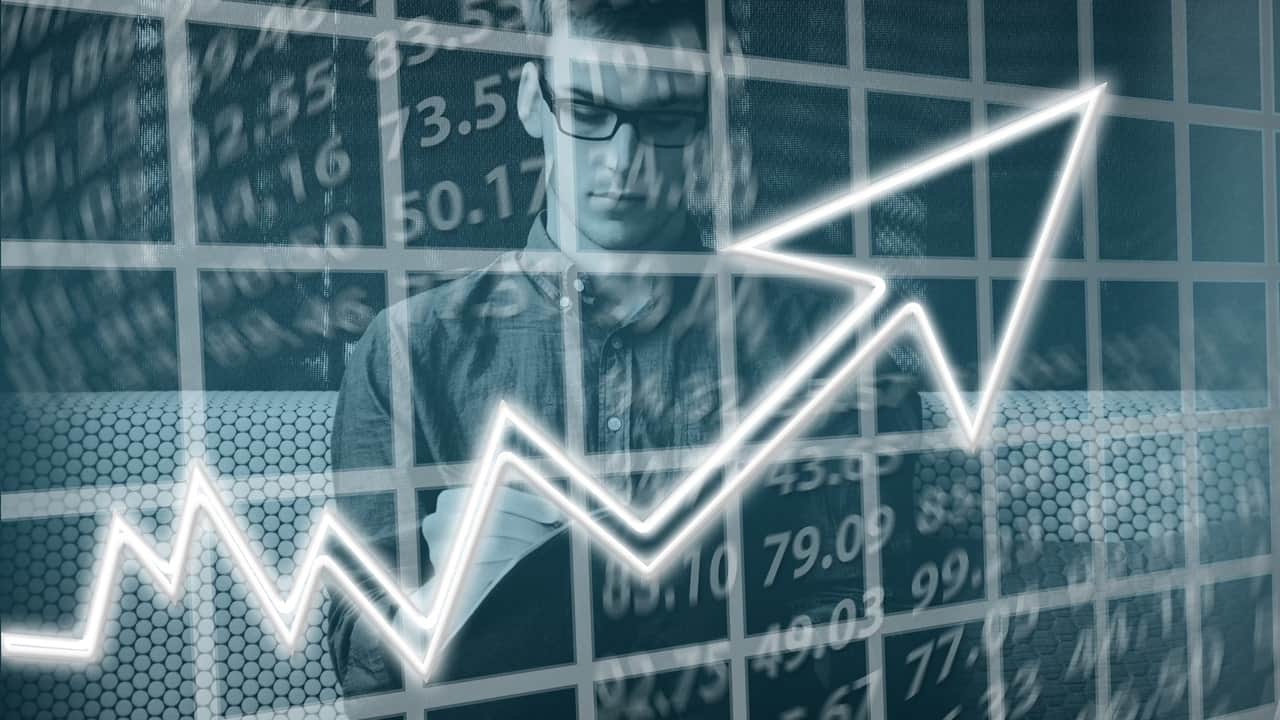 We are proud to announce that the Rhode Island Medical Assistance Intercept System (MAIS) has achieved an impressive milestone, $3 million in collections! This new benchmark comes on the heels of a successful summer, highlighted by multiple six-figure collection months and a remarkable single collection of over $242,000.
MAIS has established liens worth a total of $16.5 million since 2013. Of those established, liens worth a collective $6.3 million have been closed. Rhode Island Medicaid has collected $3.2 million of the $6.3 million value, resulting in a 50% collection rate. Prior to the introduction of MAIS, Rhode Island was experiencing collection rates of 10-15%. Even more impressive, *s collection rate continues to climb, currently collecting 72% of the liens that have closed so far in the State Fiscal Year 2017.
MAIS's rapid response time has proven to be one of several cornerstones for the program. By streamlining the document issuance workflow, MAIS is able to distribute secure documents to insurers and attorneys within 48 hours. The efficient and timely issuance of documents contributes significantly to the process of securing collections. In fact, after receiving a document within minutes of requesting it, one insurance adjuster recently shared, "I would like to say you guys are the best over there [at MAIS], always so helpful."
The MAIS program looks forward to continued growth in Rhode Island, as well as expanding to other states nationwide. If you are interested in learning how MAIS can substantially impact your state's Medicaid program, please call us at 800-908-MAIS (6247) ext. 300 or email contact@ri-mais.com for more detailed information.