The District of Columbia Joins CSLN!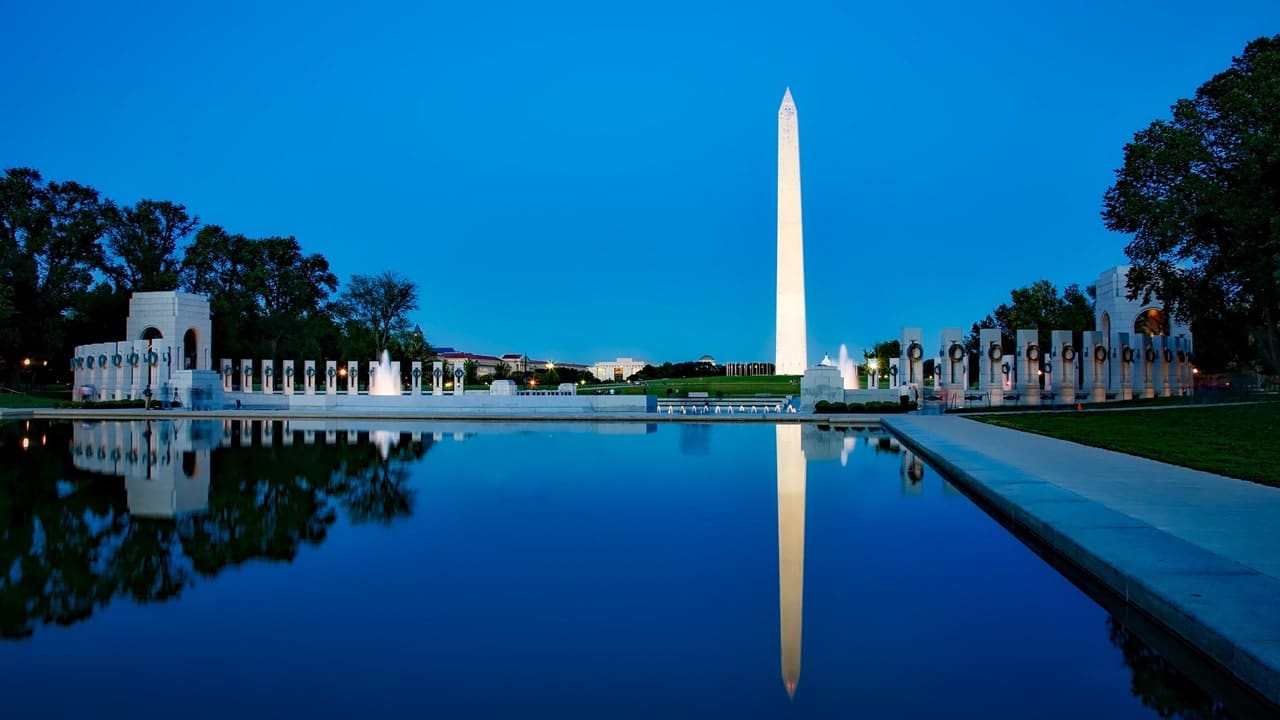 The Child Support Lien Network (CSLN) expanded its partnership by welcoming the District of Columbia to the program this past June. The District of Columbia Child Support Services Division (CSSD) contributes nearly 8,000 non-custodial parents to the CSLN system. In the first three months, CSSD has already received over 100 qualified CSLN insurance matches worth an estimated $42,000 in potential collections.
Our nation's capitol may be small in size, but by joining CSLN, the District of Columbia provides thousands of families with the opportunity to collect past due child support they may not have otherwise received.
CSSD's slogan is "Working with you to put children first." CSLN could not agree more with this philosophy and looks forward to a long and successful partnership with the District that benefits the children and families it diligently serves.