Georgia Awards New Hire Reporting Contract to Stellarware Corporation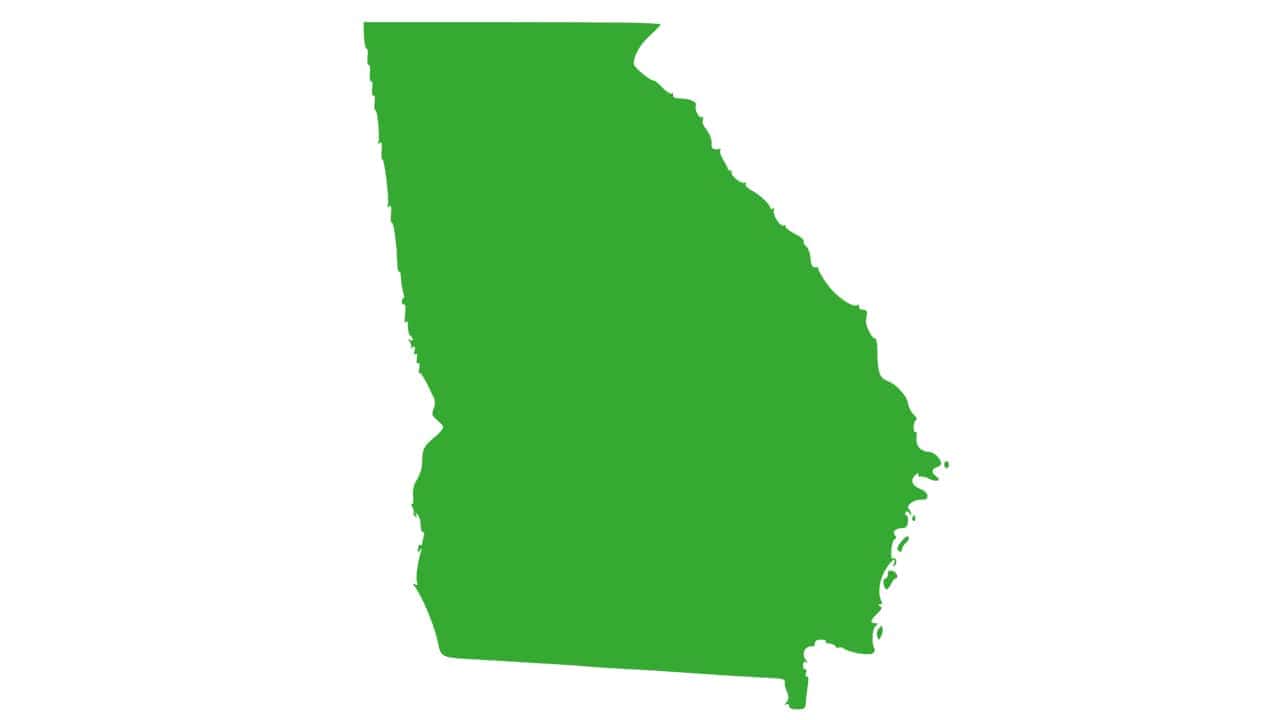 The State of Georgia Department of Human Services (DHS), Division of Child Support Services (DCSS) recently awarded Stellarware a new contract to manage its new hire reporting program. The information collected as part of the State of Georgia's Employer New Hire Reporting Program is used by DCSS and Division of Family and Children Services (DFCS) in order to achieve the goals and objectives of each agency's program. Stellarware's new hire solution provides Georgia and the employer community with its industry-best technology and innovation, allowing for user-friendly reporting methods and communication. Stellarware has always valued the essential partnership between employers and the child support agency, recognizing that 75% of current support is collected through wage garnishment. We are proud to have an opportunity to bring this important project to new heights and look forward to working closely with Georgia and its employers.
Stellarware is committed to managing and enhancing this valuable program on behalf of the State of Georgia, whose vision is "Stronger Families for a Stronger Georgia." By supplying a technologically advanced solution to the Georgia New Hire Reporting Center, Stellarware respectfully contributes to that vision by delivering a program that the citizens of Georgia can be proud of.