Stellarware Selected to Manage and Innovate Major Texas Project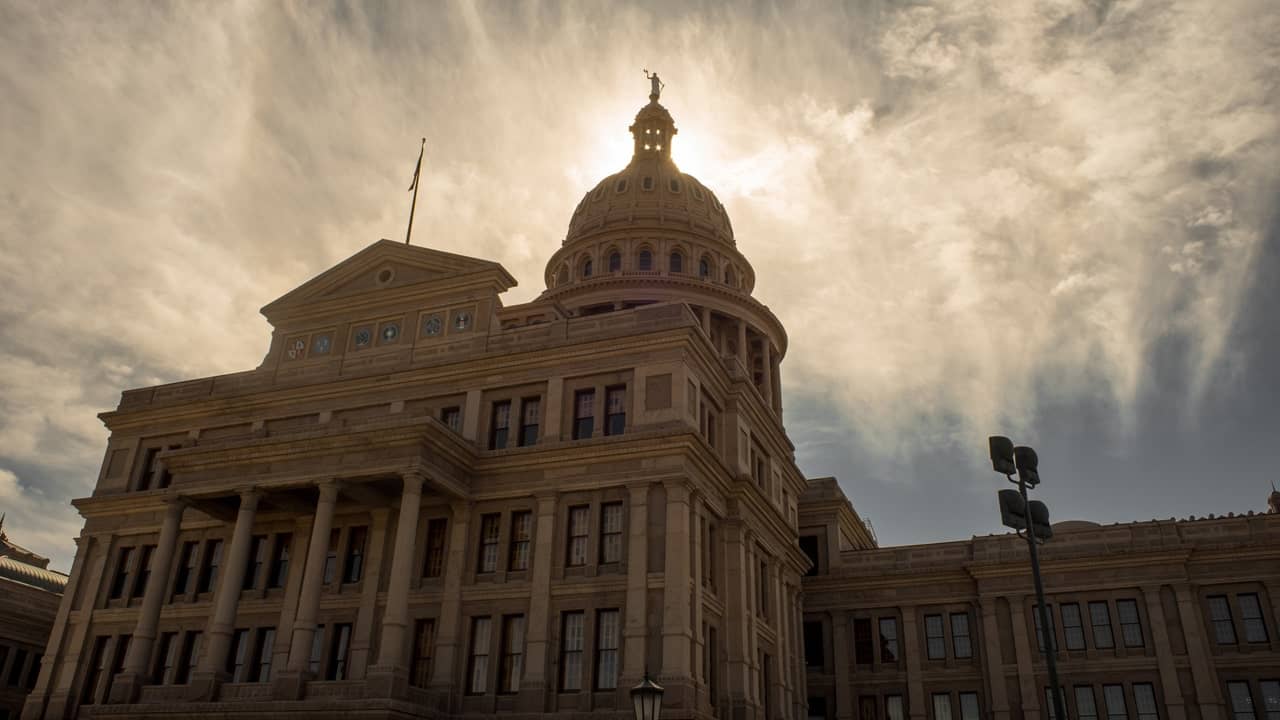 Stellarware is proud to announce its recent award to operate the Employer Repository Maintenance and Verification (ERMV) and Income Withholding Order Follow-up (IWOF) project on behalf of the Texas Office of the Attorney General (OAG). This critical program facilitates the State's child support collection efforts, and Stellarware is excited to introduce new and innovative solutions that will modernize the project's direction and functionality.
Since 75% of all current support is collected via IWOs (Income Withholding Orders), the employer community maintains a vital role as a partner in the success of the state's child support program. Through the ERMV & IWOF project, Stellarware will provide the child support community and the employer population with a communications platform and interactive mechanism to track and monitor IWOs, and other child support related correspondence, at every phase of the process! IWO follow-up ensures that wage assignments are received by the intended recipient. Accurate and timely delivery of these documents then maximizes the potential of full compliance of the order, resulting in a greater percentage of child support collections. This state-of-the-art solution brings the relationship between employers and the State of Texas to a new level of enhanced communication and collaboration. This advanced technology will not only make it more convenient for employers to comply with reporting requirements, but also provides greater efficiency and cost savings to the State.
Stellarware looks forward to revolutionizing the Texas ERMV & IWOF program to support Texas's mission, "to assist parents in obtaining the financial support necessary for children to grow up and succeed in life".