Stellarware awarded contract for State of Indiana New Hire Reporting program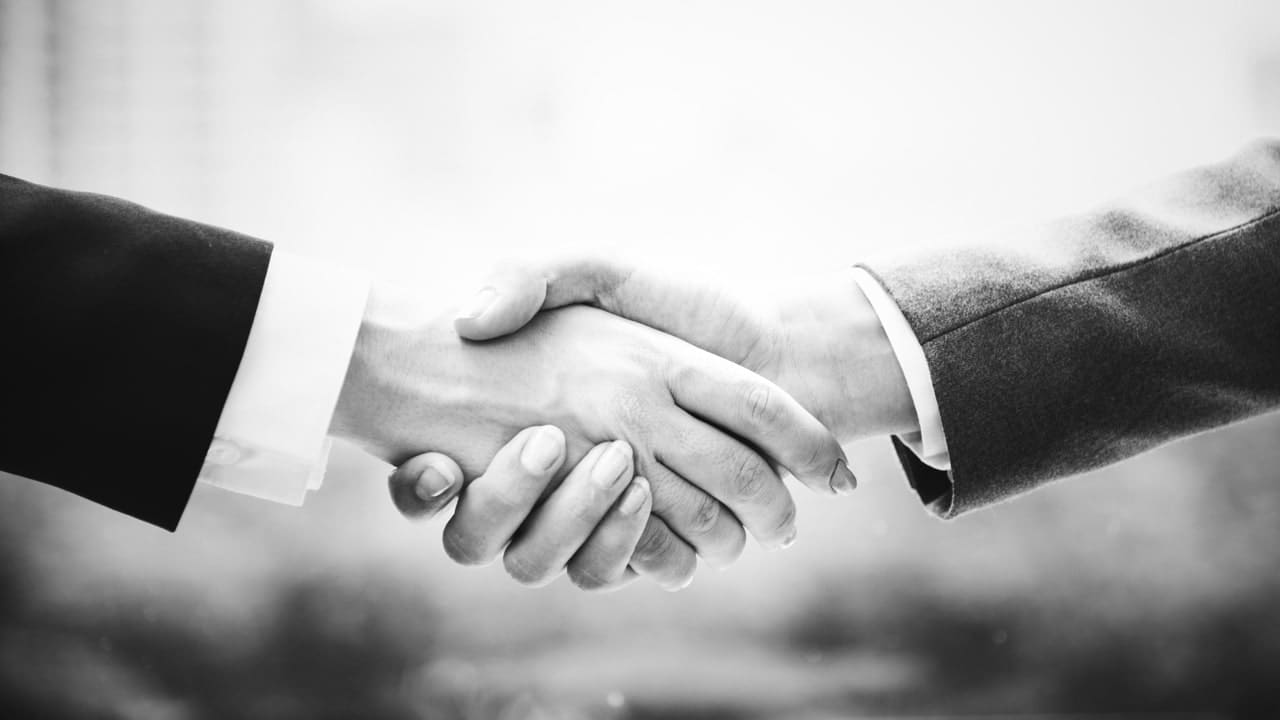 Stellarware is excited to announce that the State of Indiana Department of Workforce Development has awarded Stellarware a four (4) year contract to manage its New Hire Reporting program. As a leading service provider, Stellarware's advanced new hire reporting system is highlighted by our unique Employer Registry and Outreach Module. This program provides Indiana with a new generation of technology, enabling a strong collaborative effort with the employer community. With over 75% of current support collected via income withholding, Stellarware recognizes employers are tremendous partners with the child support community. Our commitment to customer service and innovative reporting tools are the foundation for enhancing new hire reporting in Indiana. Double digit percentage increases in new hire reports, and increased employer compliance have become a standard of new hire programs operated by Stellarware. Stellarware looks forward to the opportunity of working with both the Indiana Child Support Office and the employer community on this essential project.
Stellarware is honored to work with Indiana and its employers to build upon the success of Indiana's IV-D Child Support Program benefiting Indiana's families as Indiana commemorates 40 years of its IV-D Child Support Program. According to its website, "Since 1976, Indiana's IV-D Child Support Program has worked to ensure every Hoosier child has the financial support of both parents, regardless of whether the parents live together or apart. In Indiana, one in six Hoosier children are impacted by the Title IV-D program, which distributes more than $575 million in child support payments annually."
Further information on Indiana's IV-D Child Support Program and latest announcements are available at http://www.childsupport.in.gov.
Please visit in-newhire.com for additional information on Indiana New Hire Reporting