MAIS Momentum Continues to Build With Collection Milestones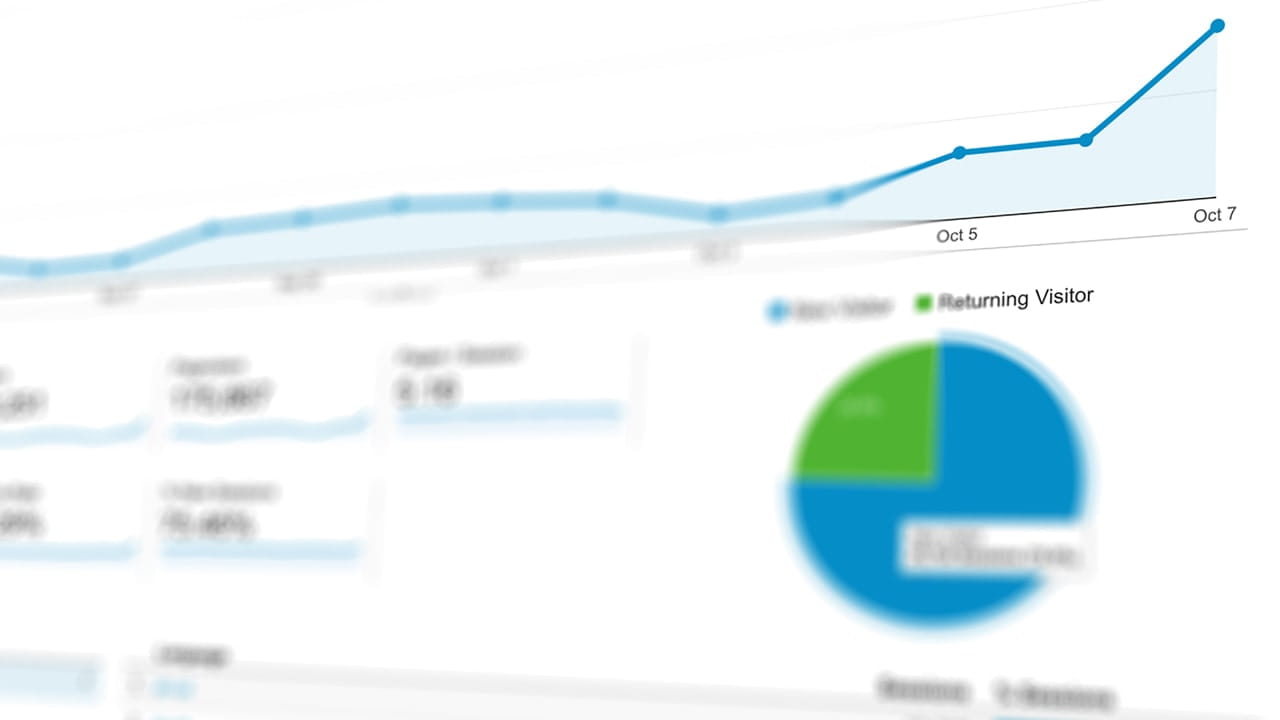 The Rhode Island EOHHS's Medical Assistance Intercept System (MAIS) recently achieved the program's highest year of collections to date. Fiscal Year 2017 proved to be extremely successful, realizing an impressive collections increase of 34% as compared to the previous fiscal year. The success of collections is a direct result of the Medical Assistance Intercept Act, which was passed by Rhode Island in 2012, requiring insurers conducting business in Rhode Island to participate in the program.
The Rhode Island MAIS program has proven to be an extremely effective and efficient method for insurers and attorneys to comply with Rhode Island's Medical Assistance Intercept Act. The Rhode Island legislation and MAIS program has received national attention from states across the country as well as critical support from the insurance industry. In 2014, the National Conference of Insurance Legislators (NCOIL) adopted the Model Act, sponsored by RI Representative Brian Kennedy, which emulates the Rhode Island MAIS program. The MAIS program is an innovative solution, allowing Medicaid programs and insurance companies to collaborate in an effort to ensure the appropriate payment of claims.
With interest from states across the country, the MAIS program looks forward to Fiscal Year 2018 with continued growth and success.