State of Colorado Announces New Insurance Reporting Mandate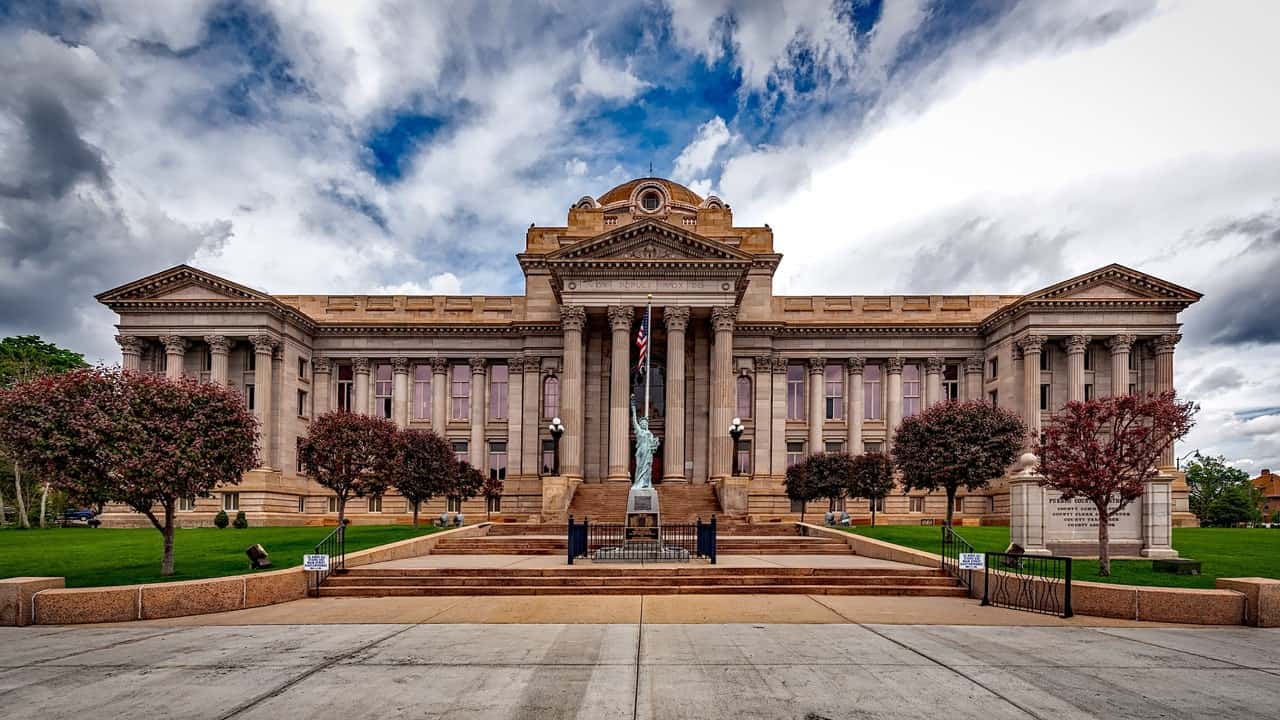 The Colorado General Assembly recently House Bill 18-1363 (view the signed version of this here) which mandates insurance claim payment interception to assist with the collection of past-due child support payments. The Colorado Department of Human Services, Division of Child Support Services (CDHS) has partnered with the Child Support Lien Network (CSLN) to help facilitate the process of such payments. CSLN is a proven, efficient insurance intercept solution consisting of 1,800 participating insurance companies and 31 child support agencies.
Since January 2017, CDHS has realized substantial benefits from its partnership with CSLN, including $796,748 in insurance collections. The State of Colorado looks forward to an even higher rate of collections stemming from the enactment of this bill, and ultimately, the meaningful change it will provide their residing families and children.
This bill went into effect August 8, 2018. To learn more on how your insurance company can comply, please contact CSLN 1-888-240-7488 ext. 200.