IMPRESSIVE FEAT: MAIS REALIZES $30+ MILLION IN LIENS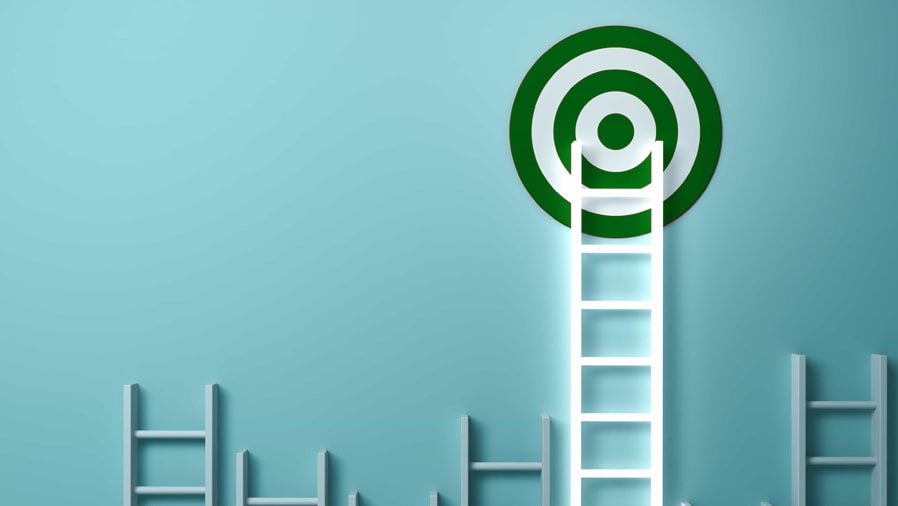 The Medical Assistance Intercept System (MAIS) program and its first member agency, Rhode Island's Executive Office of Health and Human Services (EOHHS) are thrilled to report a marked achievement in program performance, reaching a total of $30+ million in liens.
In the first three months of FY 2022, MAIS has already recovered over 60% of its total collections amount from FY 2021. This milestone comes after national declines in Medicaid enrollments from 2017 through 2019[1] and continued challenges with Medicaid participation amid the COVID-19 pandemic.
The MAIS program looks forward to continued growth in Rhode Island and future Medicaid recoveries, as well as expanding to other states nationwide. If you are interested in learning how MAIS can substantially impact your state's Medicaid program, please call 800-908-6247 or email contact@ri-mais.com for additional information.
1 "Analysis of Recent National Trends in Medicaid and CHIP Enrollment." Issue Brief | KFF.org, Kaiser Family Foundation, 2021, https://www.kff.org/coronavirus-covid-19/issue-brief/analysis-of-recent-national-trends-in-medicaid-and-chip-enrollment/.